Senior Insurance Sales Specialist, President Emeritus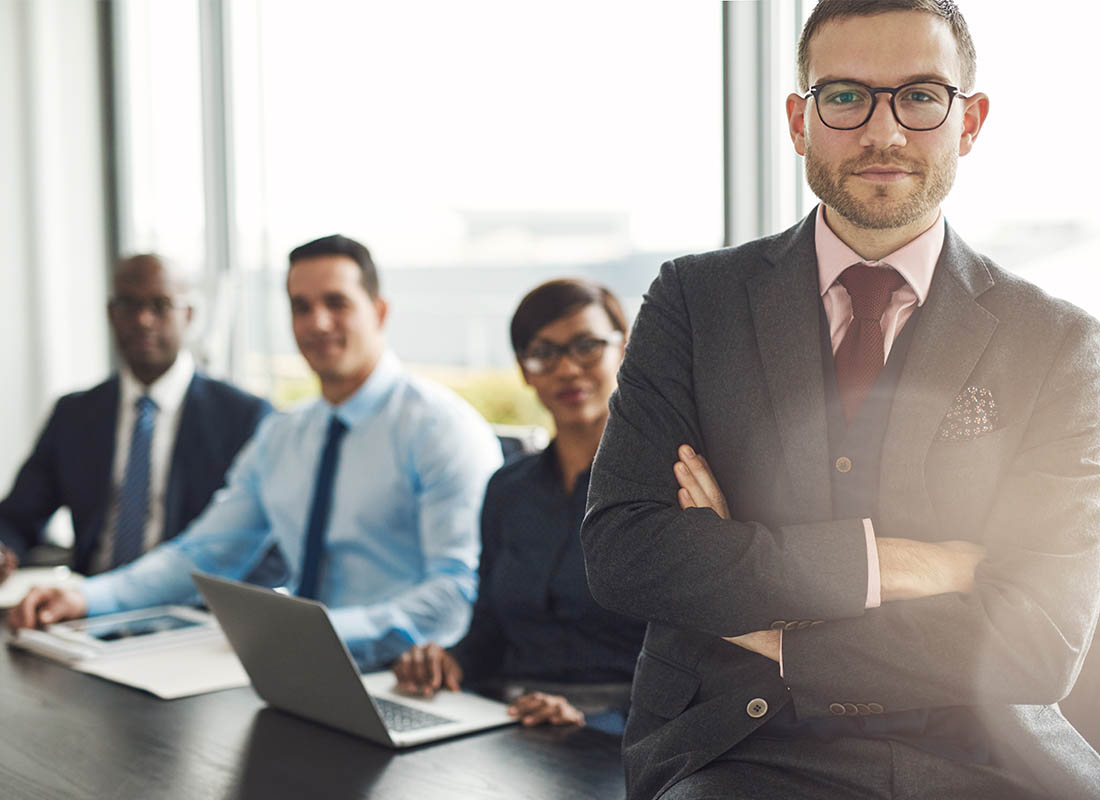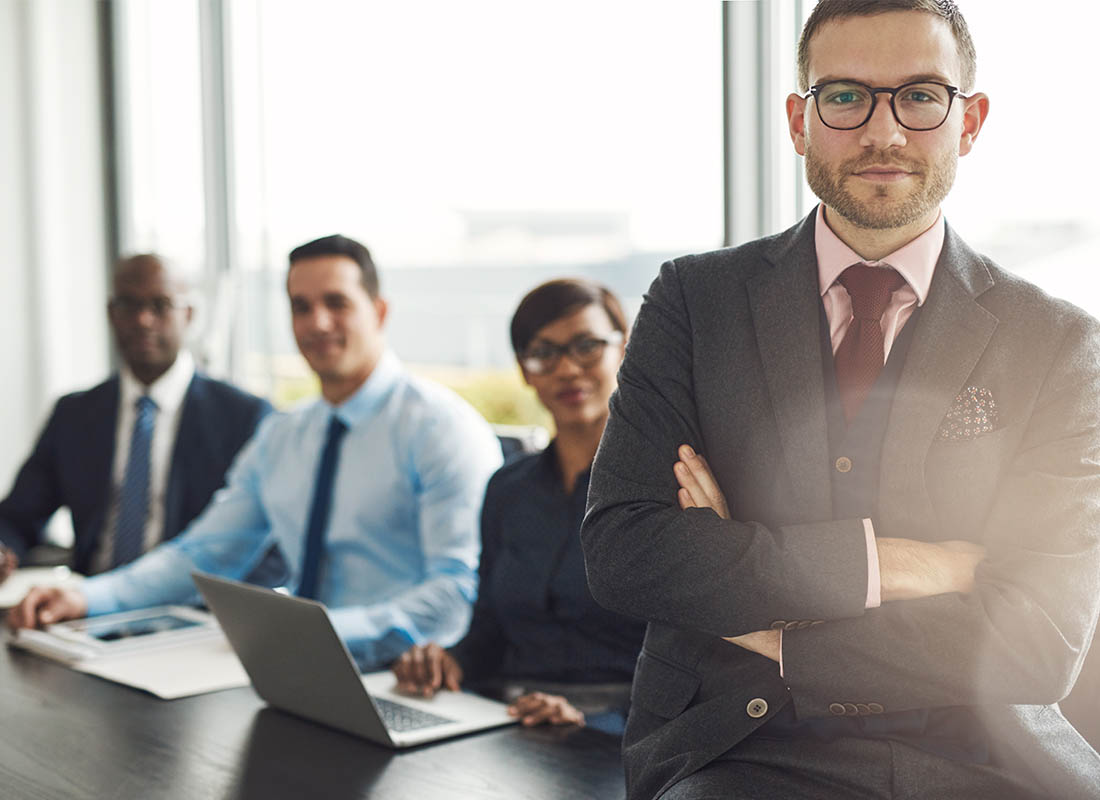 Jay's career in the transportation industry began in 1984 when he started CareVan Transportation, a Special Transportation Service in Minnesota. Having run up to 27 vehicles at a time, operating over 5 million miles with an outstanding safety record, he decided to train professional drivers.
In 1994 he founded Professional Driver Training Institute (PDTI) and began as Metro Mobility's Training Coordinator training all of the drivers for their 239 vehicle fleet. Throughout its ten years in business PDTI trained most of the non-emergency medical transportation drivers as well as a number of school bus and taxi drivers in the State of Minnesota.
Jay has served as an expert witness in multiple complex court cases involving commercial transportation accidents and has also served as a lobbyist for Minnesota's Special Transportation Services Association. In addition, he started the school bus program for PACT Charter School and served as their School Bus Safety Director for three years. Jay is hoping to begin his phased retirement from the family business in the fall of 2021.
In his free time, Jay enjoys sailing (he has even been certified as a professional sailing instructor) and spending time with his wife, Brenda, and family. He considers himself very fortunate to be able to work with his three children and son-in-law every day at Synergy Insurance Group.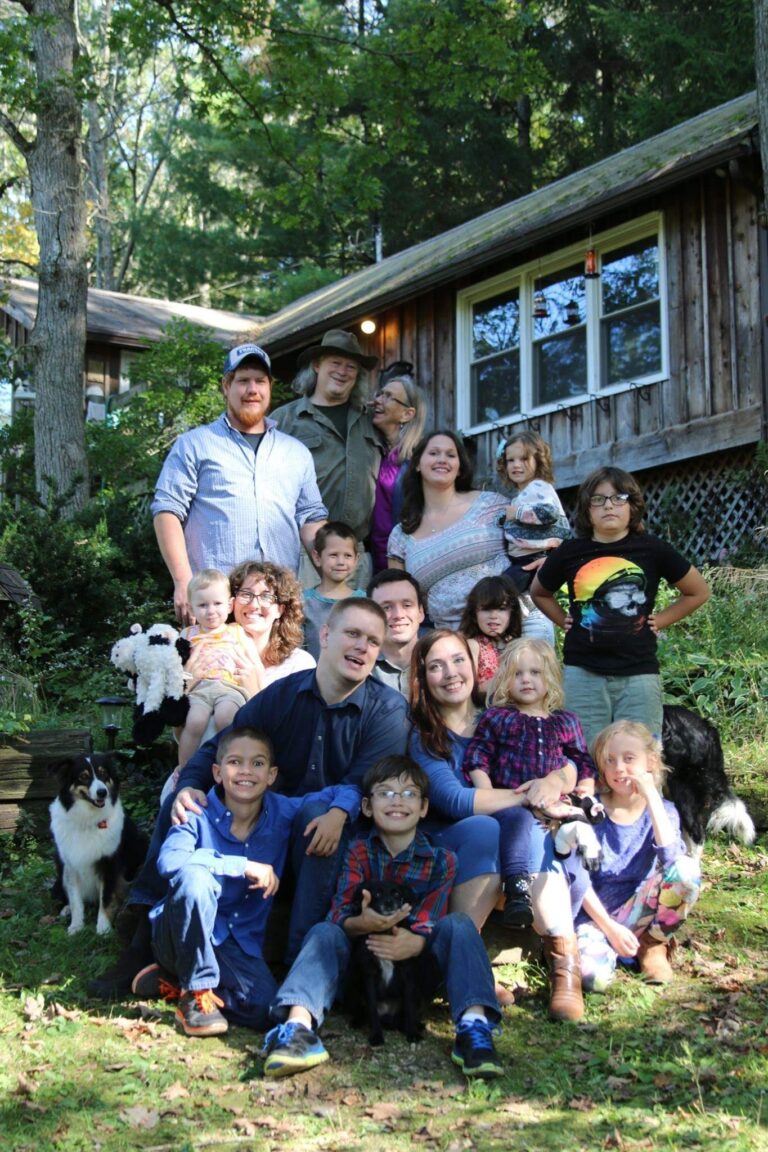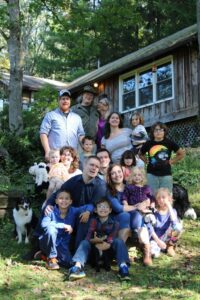 Read About Our Agency