Accounting Manager, ​Billing Manager
After making a career change from healthcare, Kimberly began as our accountant in 2019. She is the financial backbone of the agency – meticulous, thorough, and indispensable to the day-to-day operations of the agency.
In her spare time, Kimberly loves to read, cross-stitch, crochet, bake, take photos – all on top of homeschooling her four boys with her husband Kyle.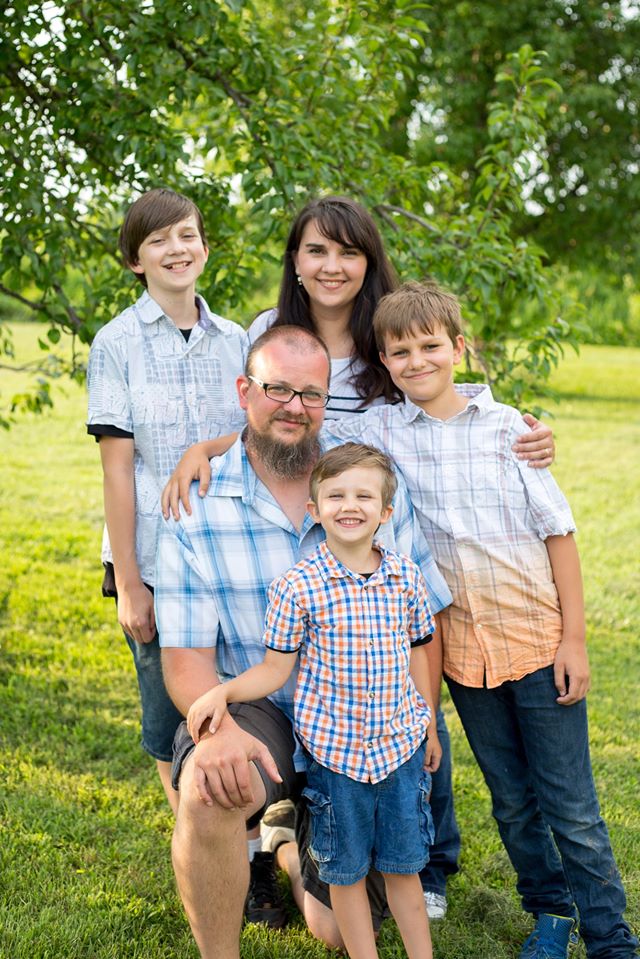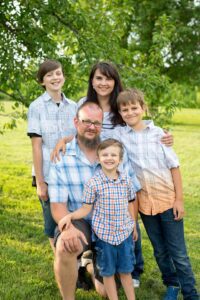 Read About Our Agency