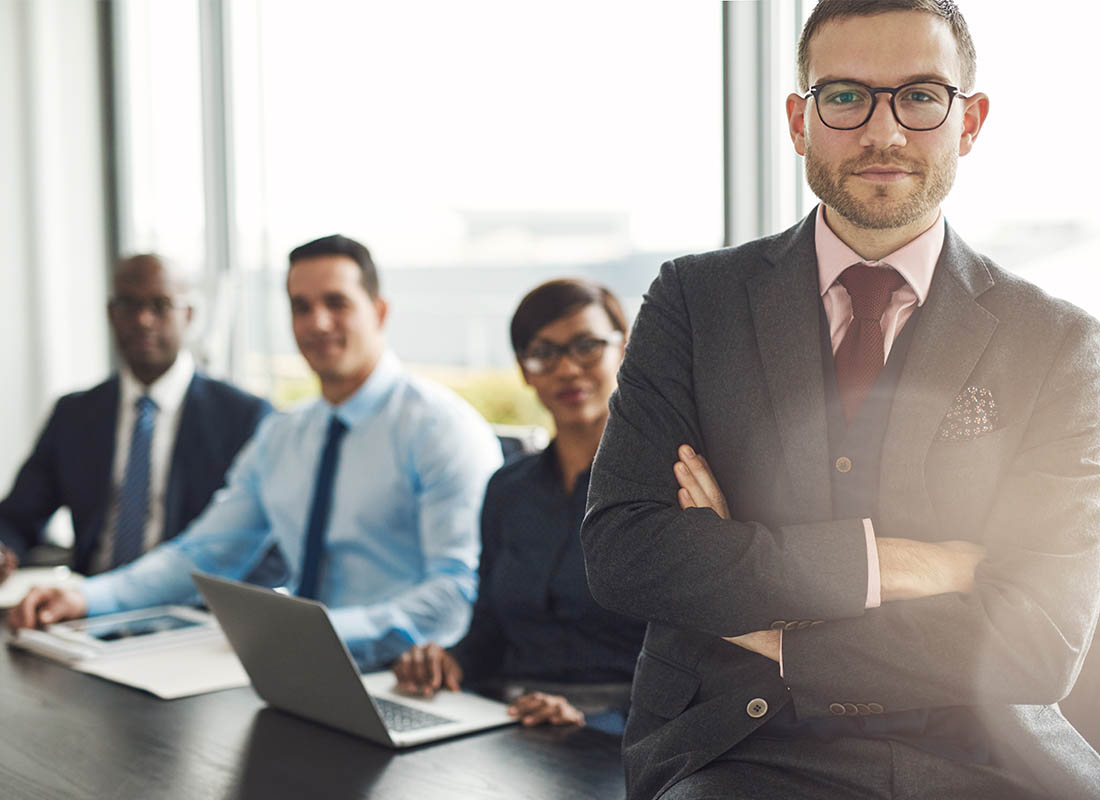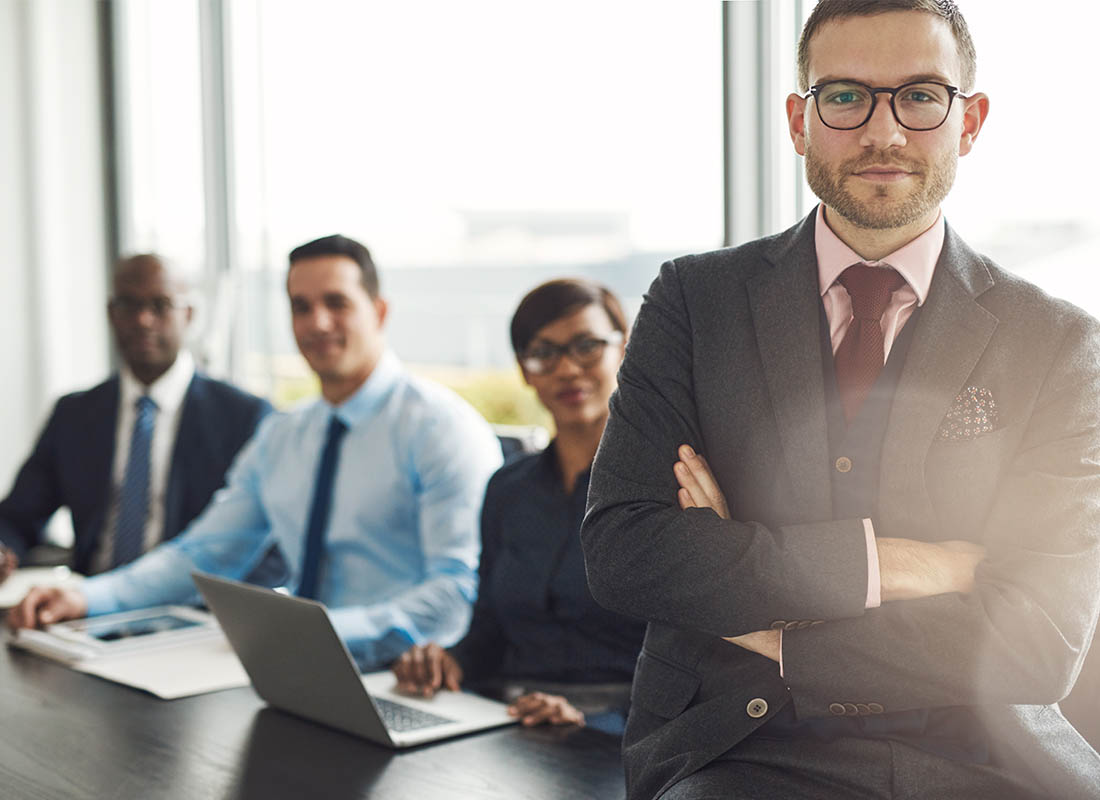 Beginning in 2004, Shelly has had a long and rewarding career in insurance, working with American Family as a licensed CSR as well as with various independent agencies throughout her time. Shelly has always prioritized getting to know her clients personally, which has allowed her to help them find the best insurance for their every-changing and unique needs. Shelly's close relationships with clients coupled with her vast insurance experience means she can be right there – with the knowledge and know-how – to help when times get tough.
Shelly grew up in the small town of Rothsay, MN, where her uncle, Dave Goltz, got his start pitching for the Minnesota Twins and finally put their little town on the map.
Shelly currently lives in the historic settlement of Clitherall, MN. Cliterall, named after George B. Clitherall, was first settled in 1865 and officially incorporated in 1898. Clitherall saw booming growth because of its vital rail station on the Norther Pacific Railroad and its central post office.
Shelly is very proud of the beauty, history, and people of the Clitherall area and hopes to skillfully serve not only her beloved town, but also greater Minnesota, as she embarks on yet another insurance venture with Synergy Insurance Group.
In her free time, Shelly loves spending time on the local lakes kayaking, swimming, and taking photographs of the stunning sunsets.
Read About Our Agency